Welcome to a world of innovative, creative designers with images that are just right for you.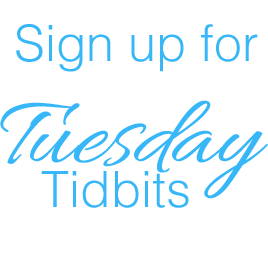 We send out a newsletter every other Tuesday containing previews of new collections, new products, artist's features, and other useful information.  We do not sell or share your email information with anyone or for any other use.  Sign up below to receive Tuesday Tidbits!
or,  Click here to drop us an email and let us know what we can do to help best serve the needs of your customers!

The summer Americasmart Gift Show is coming up this July 9 - 15th in Atlanta and we will be there. Hope to see you there too! Click here for information on the show. To schedule an appointment, click the image below.