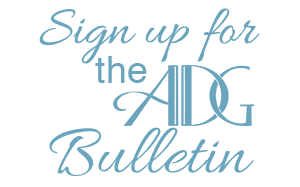 We send out a newsletter containing previews of new collections, new products, artist's features, and other useful information. We do not sell or share your email information with anyone or for any other use. Sign up below to receive the ADG Bulletin!
---
By submitting this form, you are consenting to receive marketing emails from: . You can revoke your consent to receive emails at any time by using the SafeUnsubscribe® link, found at the bottom of every email.
Emails are serviced by Constant Contact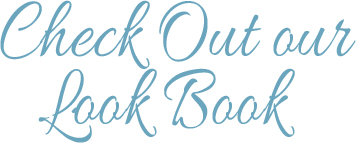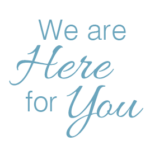 If you would like to set up a zoom conference to explore your current needs and ways that we can help you out, simply click here to schedule the meeting online.
Or if you have any questions that we can answer, please click here to email us your questions. We look forward to seeing you soon!!