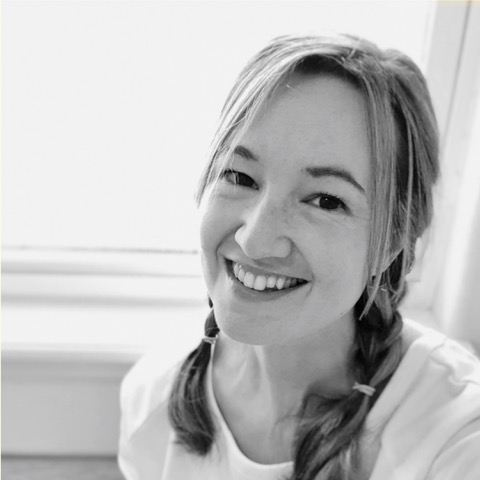 Heather Brockman Lee grew up lost in her imagination, and has been an artist ever since. After spending her childhood underfoot in her father's painting studio and earning a BA in Fine Art, Heather worked in several design industries including glass art and textiles, and has shown her fine art in galleries, shows, and publications. She fell in love with visual storytelling and surface design and decided to focus on illustrating books, fabric patterns, greeting cards and more.
Heather uses the lessons and techniques from her years of traditional work to lend her illustrations a unique style. She loves using textures and palettes that have a feeling of traditional media, and modern digital tools that allow her to experiment and push beyond what she can do with brushes and pens. Heather tries to infuse every image with a magical feeling to make each design special.
If you can't find Heather in her studio, you will find her spending time with her family and dog, hiking the beautiful Rocky Mountain foothills near her home in Colorado, or hanging out with the bees in her garden.